NATUZZI ITALIA CATALOG
Good match between CUSTOMER's decorative household items and selected accessories to enhance the environment.
CLIENTE: Natuzzi Italia - FOTOGRAFO: Studio Target / Adamo Morgese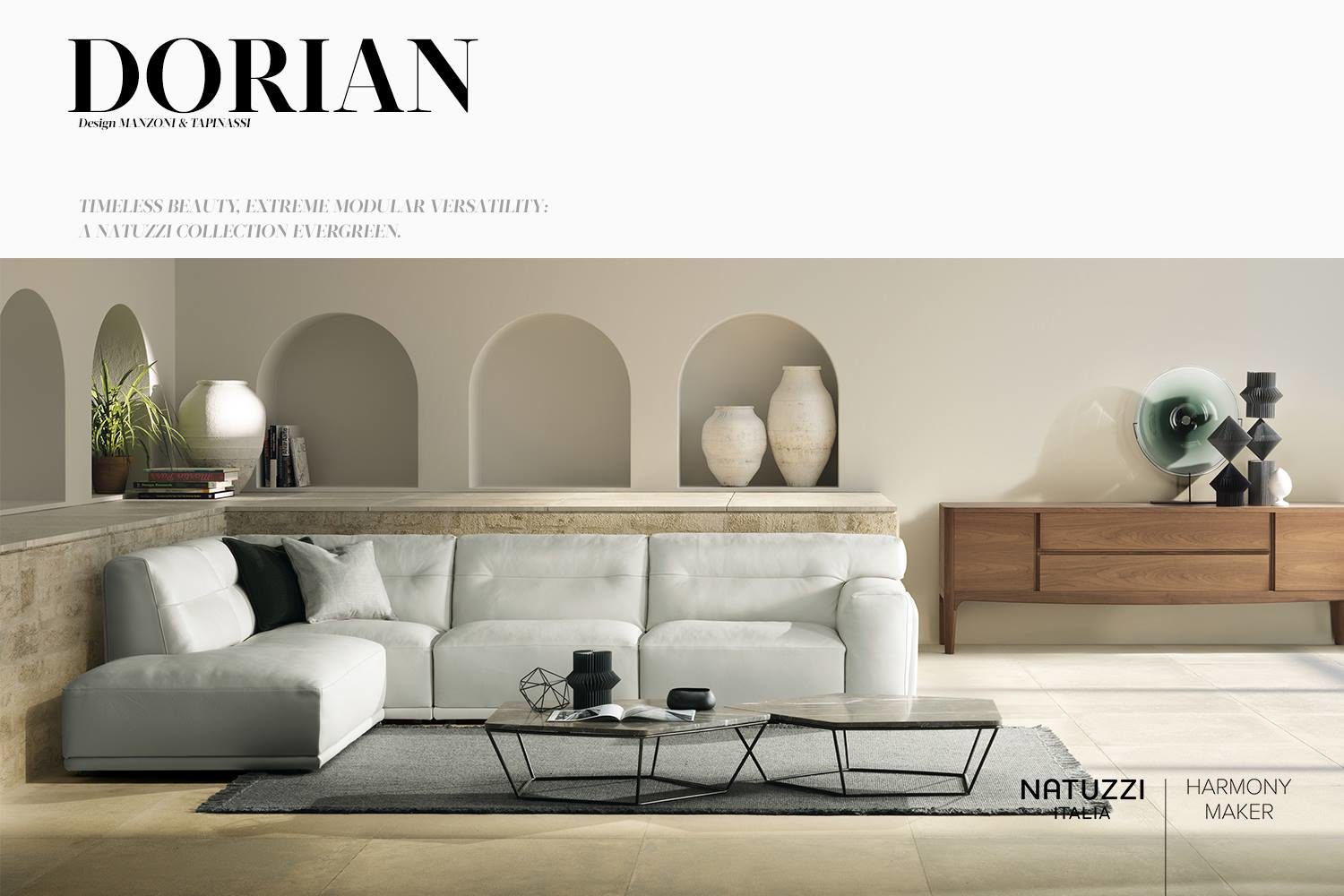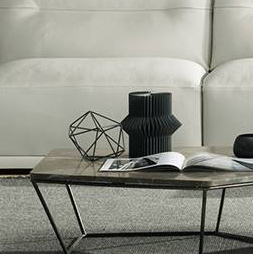 Welded metal sculpture, tailor-made, to recall the geometric base of the tables.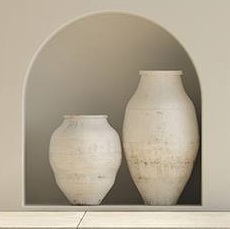 White terracotta jars to recall the colours of southern Italy.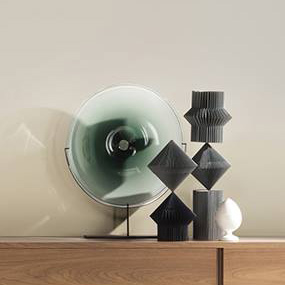 Paper sculptures to make the image less rustic and more refined.