MANUFACTURER OF UPHOLSTERED FURNITURE
Advertising image for the German and Dutch market
CLIENTE: Company producing upholstered furniture - FOTOGRAFO: F2Fotografia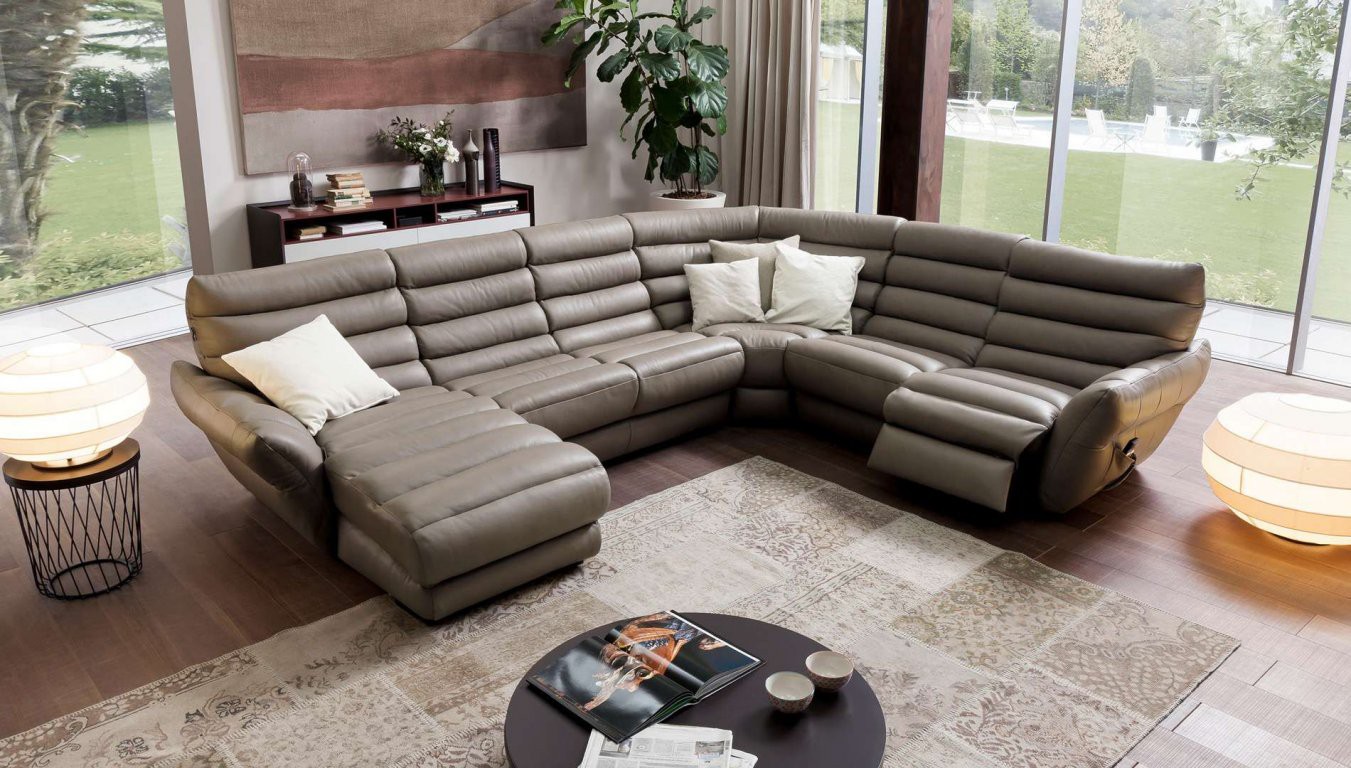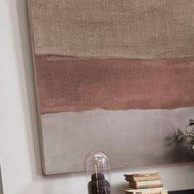 Painted designed specificslly to give colour to the environment and to emphasize the cupboard below.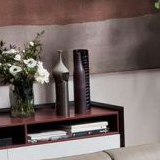 Vases in three different materials, glass, ceramics and metal, all crafted and refined, creating the feeling of looking for the unique piece.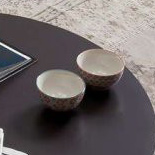 Two small white clay bowls to lighten the environment where sober and austere colours prevail.